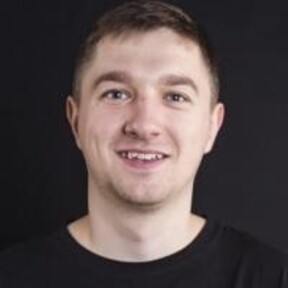 Chief Technology Officer at Corefy
About me
I specialize in scalable and unified online payment processing technologies that enable businesses to change traditional management approaches and innovate.
Main Expertise
PHP
Amazon Web Services (AWS)
Bash
Software Engineering
DevOps
Postgres
Experience
Corefy
Chief Technology Officer
February 2021 - Present (2 years)
Co-Founder & CTO
February 2016 - Present (7 years)
PayCore.io integrates payment providers and acquires all around the world
to bring a unified communication interface. It's a payment hub for online
businesses and payment institutions.
Interkassa
Software Engineer
August 2014 - February 2016 (1 year 7 months)
USIC
Head
May 2010 - June 2014 (4 years 2 months)
CHEESEBANANA
Software Programmer
October 2013 - February 2014 (5 months)
Education
National University of Kyiv-Mohyla Academy
Master's degree, Physics · (2013 - 2015)
No followed people