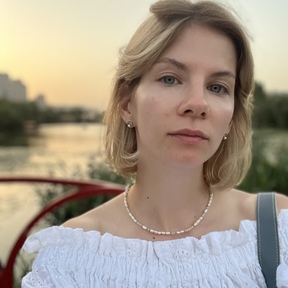 Мій досвід:
Squro
Technical Recruiter
Squro · Full-time
Jul 2022 - Present · 3 mos
EVO
Middle IT-Recruiter
Feb 2018 - Mar 2022 · 4 yrs 2 mos
I closed different positions:
Web
Front-End (React), Back-End (Python, Nodejs, Golang, Scala);
Data Engineer, DS/ML, QA, Web Analyst, PM.
Mobile
iOS (Swift), Android (Kotlin), Flutter.
My responsibilities were:
- full cycle of recruitment
- onboarding new employees
- 1:1 meetings with researchers, new employees
- mentoring researchers
- monitoring labor market and salary review
- a bit of project management:
internships (python lab, mobile lab);
adaptation (implemented 1on1 project with new employees);
hackathons (hosting and helping with organization);
referral program (budgeting souvenirs, automated data collection).
Researcher
UKRGAZ
Mar 2017 - Dec 2017 · 10 mos
- phone screening
- took part in all recruitment process
- made reports
Current Role:
Tech Recruiter
No followed people